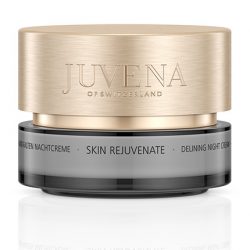 Anti-wrinkle cream for the night.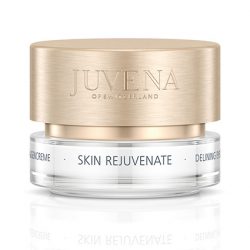 Swiftly, visibly and effectively reduces expression lines.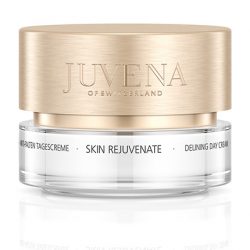 Anti-wrinkle cream for daytime use.
THE SCIENCE
DELINER™ COMPLEX
Deliner Complex: A unique anti-wrinkle technology, where wrinkles are plumsted up from the inside. The complex consists of a special corn-extract, it stimulates the production of fibronectin – thereby improves the organization of the connective tissue structure.